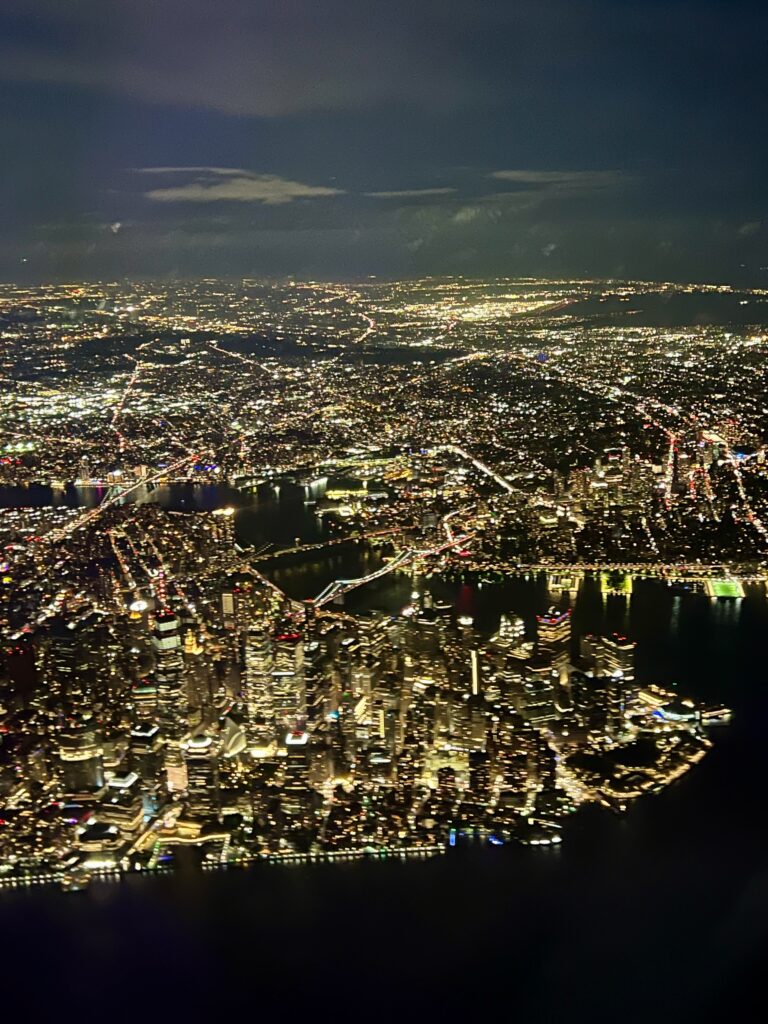 I'm an optimist about travel. While I know delays, bumpy rides, and unwanted surprises can crop up on any trip, I believe the inconveniences are worth it. Whether you're traveling to take in new sights, spend time with family and friends, or for a specific event, you're making memories that will last.
But there is one aspect of travel that's an ongoing challenge: airplane meals.
To be fair, it's easier than it used to be to get gluten-free food on a plane. When I was diagnosed with celiac disease 19 years ago, many airlines didn't offer them at all. But now that everyone seems to offer meals for the gluten intolerant, other issues have come up. Before the pandemic, some airlines had started pairing gluten-free meals up with other special requests, so that the meal was also dairy-free, for example. More recently, the meals, have sometimes served triple-duty: gluten-free, dairy-free, and vegan. While this is a blessing to anyone observing all three restrictions, it doesn't make it easy to come up with a meal. And it explains why I've had airplane "meals" that consisted of a fruit cup with a banana on the side. It's not unusual to have protein missing from the plate.
While you can't control everything, you can compensate. Here's how I handle eating in-flight these days.